Your Guide in the Canadian Rockies....and Beyond!
Contact me directly for information or visit Yamnuska or YMTours (Japanese).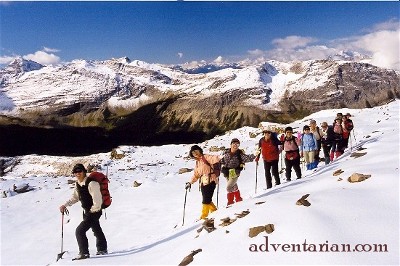 Hiking in the majestic Canadian Rockies.
Canmore,is a small town located just outside the world famous Banff National Park. In the summers, I work as a hiking guide for a mountaineering company called Yamnuska, in their Japanese division, YMTours. I am also a registered Natural Interpreter with the Mountain Parks Heritage Interpretation Association (MPHIA).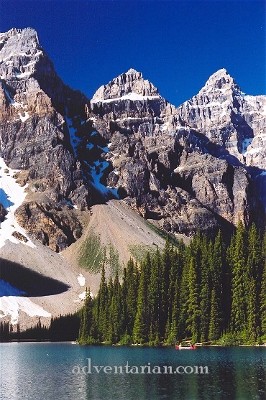 The spectacular Moraine Lake in Banff National Park.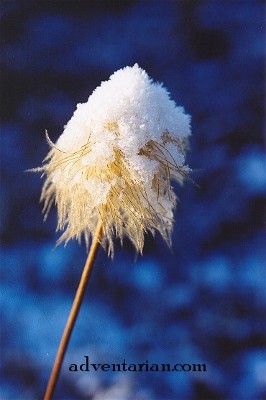 Late season Anemone dusted in snow.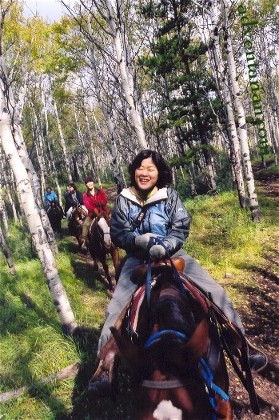 Horseback riding in Jasper National Park.
Grizzly Bear tracks on the shore of Lake Amiskwi in the backcountry of Yoho National Park. I was guiding a group from Japan when we came across these well formed tracks. We were using the beautiful Amiskwi Lodge as a base camp for our trip.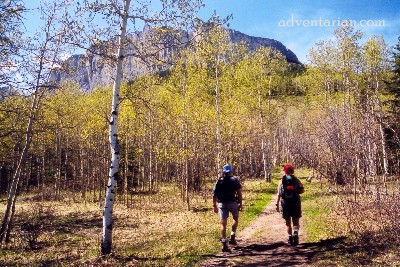 The approach to Mt. Yamnuska with Max and Sheila. Max and his wife Christie own a very exciting and dynamic tour company in South America focusing on the Patagonia region: Patagonia Travel Company.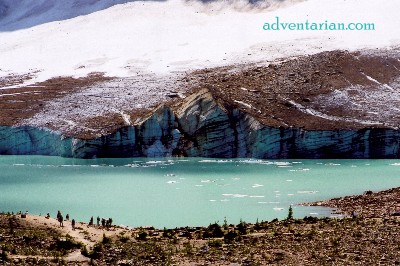 The glacial lake at the foot of Mt. Edith Cavell.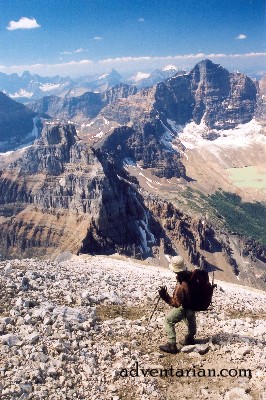 Hiking on Mt. Temple. At the summit, we had an amazing 360 degree view of the Canadian Rockies!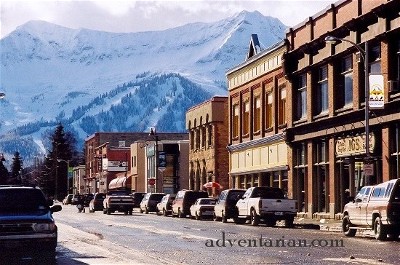 Fernie Alpine Resort from historic downtown Fernie, BC, in the world famous Canadian Rockies.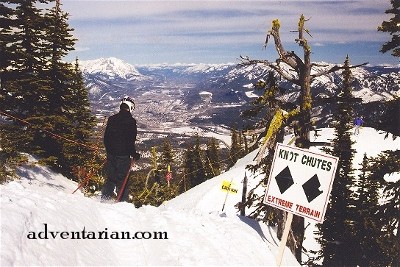 A view from Fernie Alpine Resort with the town of Fernie in the background.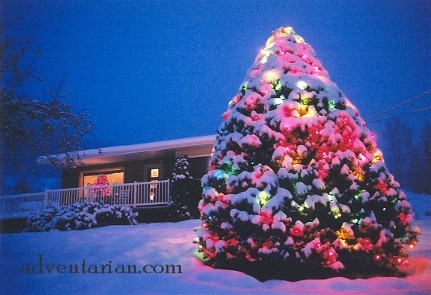 Christmas in Fernie.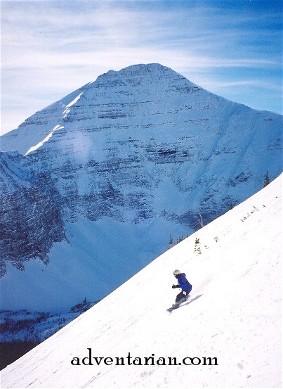 My friend Keiko riding at nearby Castle Mountain Resort.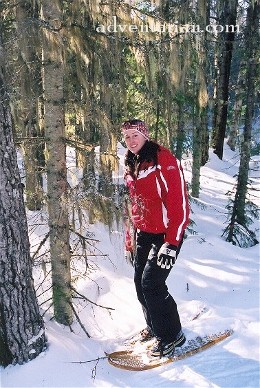 Snowshoeing in Fernie Provicial Park with my Australia friend Marisa. That day we tracked elk by the river.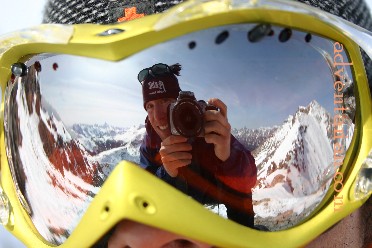 On top of the world in the Canadian Rockies!
Hisaya Nagata, a friend who lives in Osaka Japan has just started up his own Design Company called Office Nagata (Japanese). He is a very dynamic thinker and I'm sure his entrepreneurial challenge with be successful.
Useful Links:
Brad Towle